The summer season brings a lot excitement and fun in the form of holiday's expeditions, beach resorts and endless poolside parties. Apart from all the summer essentials, what you need the most is a number of crispers, refreshing and sparkling fragrances to replace the deeper and woodsy ones that we used all through winter season. Although many people do not believe in switching their favorite fragrances collection according to the season but there are many convincing reasons to admit the fact that we must buy the fragrance according to the season.
The fashion and style lovers believe that fragrance plays vital role in uplifting your personality charms. You can be the centre of all attention in the warmer days at the beach, simply by using freshest floral, citrus, classical, sensational or zesty fragrance. The pleasantly crispy floral fragrance has the power to lighten up your mood, give out romantic vibes and energies your whole existence. Here we share all the hot favorite fragrances of the time that you must own to sharpen up your personality and be in the limelight effortlessly. There is all the sort of fragrances that you dreamt of; breezy and cool ocean, spicy floral, sensually romantic and many more.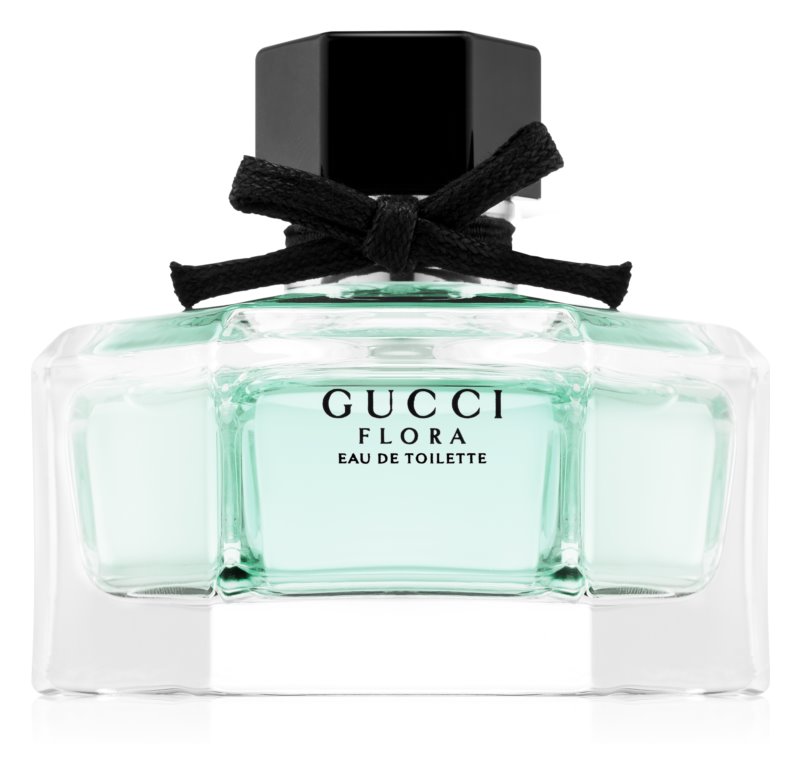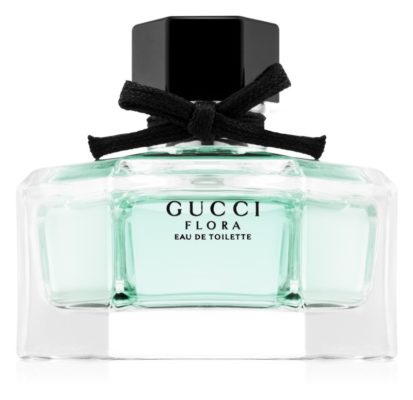 The name and packing are enough to make you in re-imaging the beautiful scent of flora and fauna of the world. The fragrance is a perfect blend of sweet and fabulous floral and is brilliant enough to make you get noticed instantly. From the elegant bottle to the lovely fragrance, you are ought to fall in love with it. The subtle floral scent sprits in the scotching summer heat, lasting longer than you can imagine.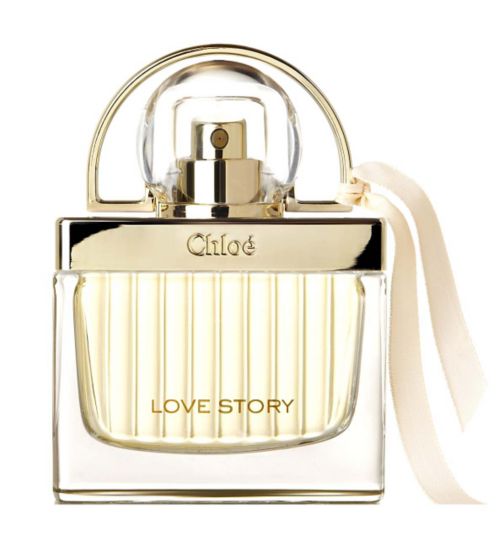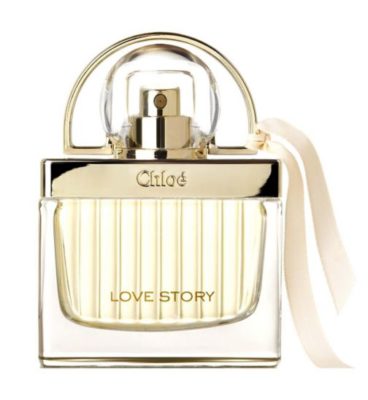 The simple yet sophisticated bottle is a typically intimidating fragrance as we expect from the topmost influential fashion brand; Chloe. Love Story by Chloe complements the romance of the sunny days of the season.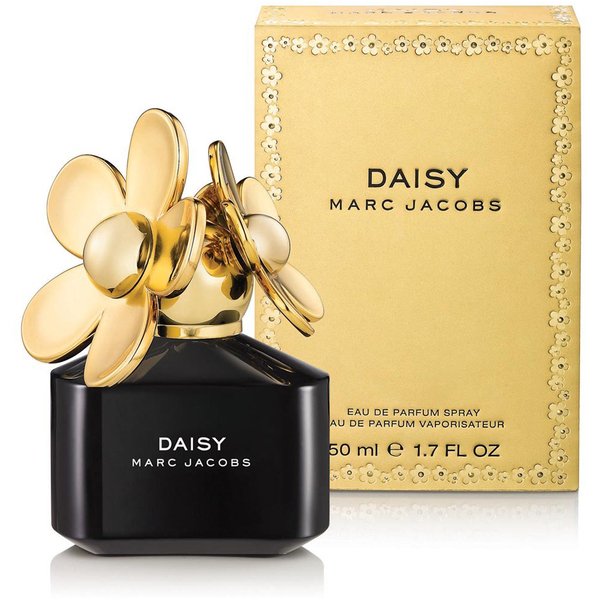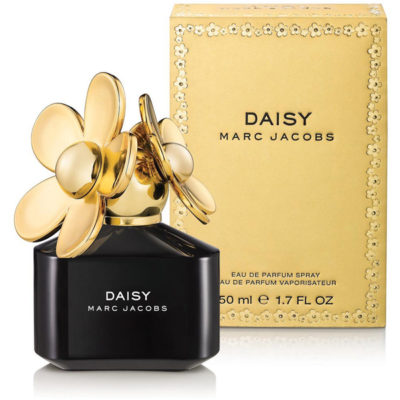 If you look for classic fragrance that's refreshing, playful and enticing, Daisy by Marc Jacob is the perfect choice. It's subtly youthful and fresh giving you an imagination of standing in the middle of a daisy garden; scent of white floral blended with intense green notes.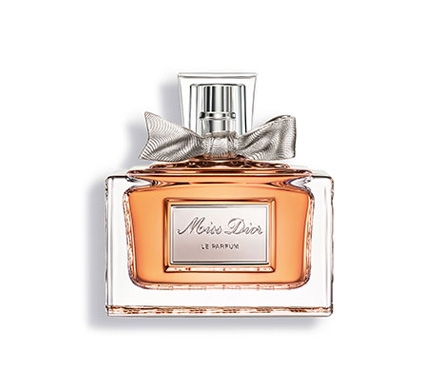 Probably the most popular fragrance of Dior is Miss Dior. Bottle elegantly wrapped in the silver ribbon, this fragrance complements the spicy notes of Calabria Bergamot, blended with bold and beautiful Grasse Rose and Damascus Rose.