Are you ready to make your skin Glow?  Acne, Pigmentation, Lines, and Wrinkles? We have you covered.
Hyaluronic Acid is one of the most useful ingredients used in skincare today and world-renowned Swedish cosmeceutical brand Cliniccare knows this better than anyone. Every product in their concise range of skincare contains this ingredient as a fundamental component to help treat different skin conditions, the small molecule size of 40% of Cliniccare active ingredients penetrates onto the skin compared to other skincare brands which are around 5-10%.
The Glow range is for you if you're looking to treat:
Pigmentation
Reduce age Spot
Reduce Sun damage
Dark Patches
Skin Glow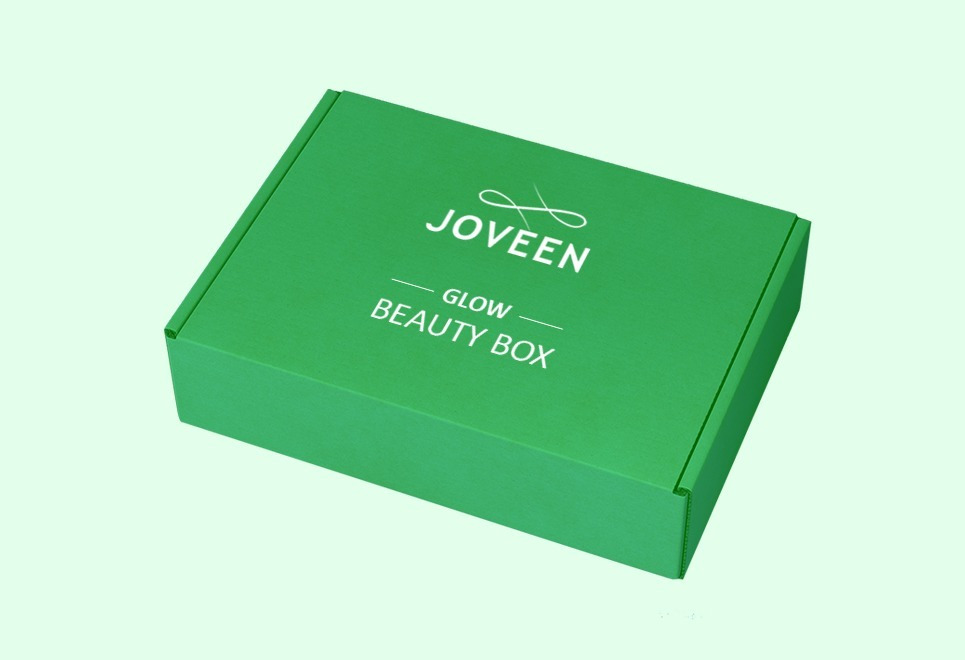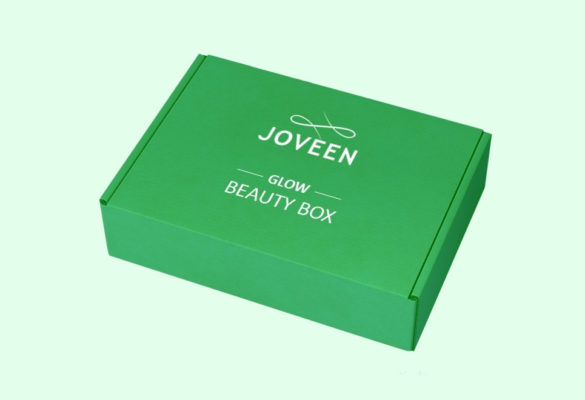 What's in the Box?
Concentrated Cleansing Foam 100ml
Glow Liquid Moisturizer 100ml
EGF Glow Mask 1 pack
Lip & Eye Renewal Cream 30ml
Glow Serum or  Essence 50ml ( Please specify your choice)
Sun Shield Cream SPF30 50ml
Instant Painless Peel (2ml Sample)