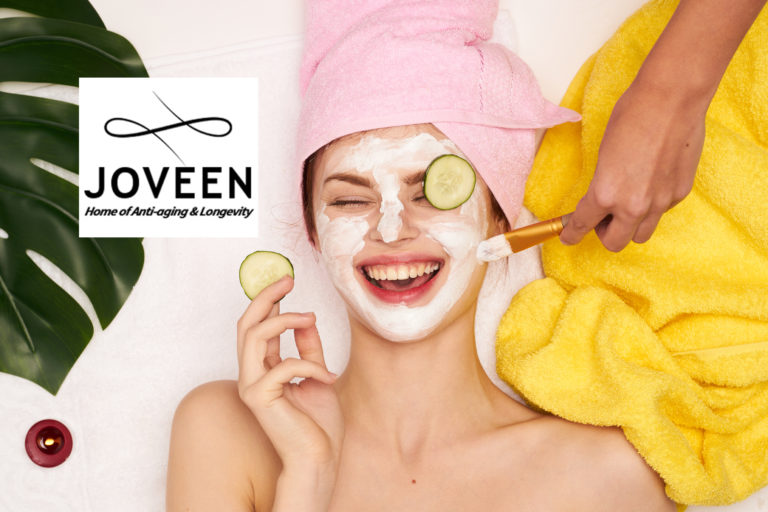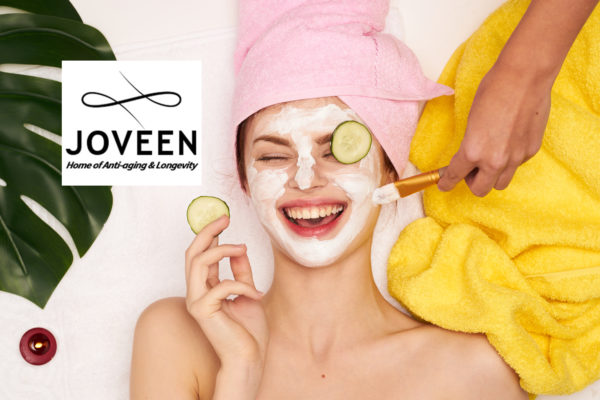 Founded in London, by two best friends passionate about skincare, JOVEEN was built on the principles of collaboration.
With over a decade of experience and expertise in the skincare industry, we offer cutting edge beauty and aesthetic skincare products, shapewear, collagen drinks, and must-have fragrances and accessories with worldwide shipping.
With rapid growth, JOVEEN has fast become a global online retailer offering a bespoke collection of exclusive beauty products.
If you are new to JOVEEN, you won't just find any fad skincare line. What you will find is a complete range of beauty products that include our exceptional daily face routine: cleansing, serum, moisturiser, repair, and smoothing.
Our worldwide customer base expects the best and we appreciate that you see our store as your go-to store for anything skincare. We love that!
Beauty and skincare are so much more than a product, and our commitment to you is to provide outstanding product and value and the kind of customer service that makes the whole buying experience enjoyable.
Whether you just want basic skincare, a new day or night routine or you're looking to indulge in a few pampering treats, you'll find everything you need to keep your skin looking fabulous.
Welcome to JOVEEN