BEGINNER'S GUIDE TO RETINOL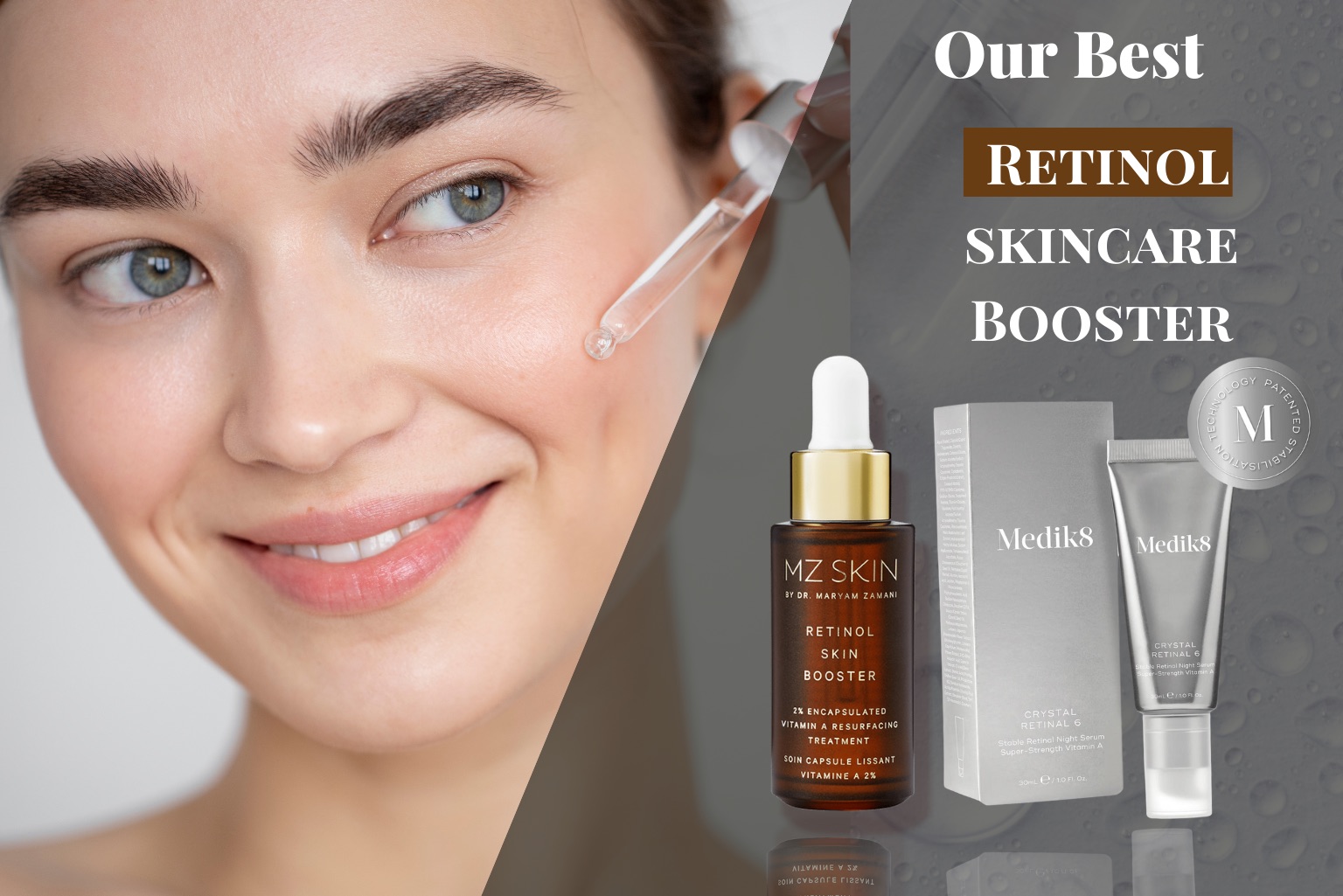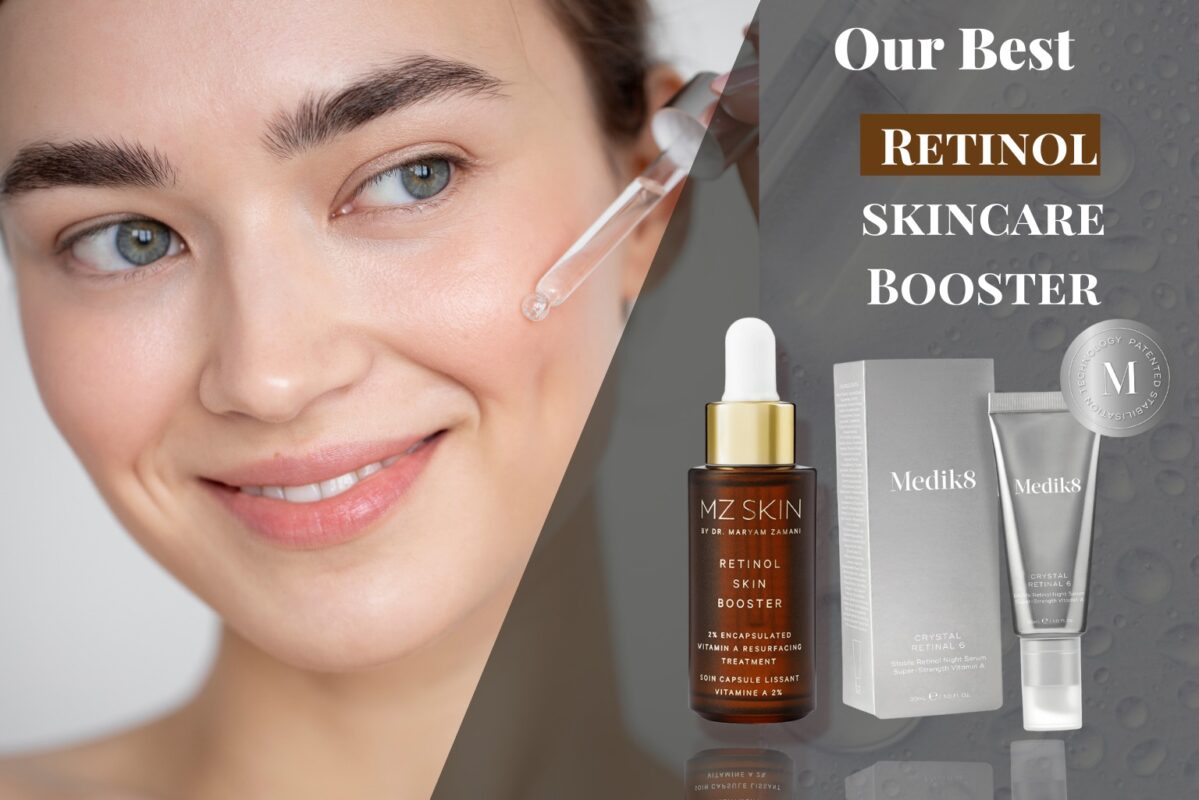 What is Retinol?
Retinol is a form of Vitamin A used in skincare to speed up skin cell renewal. It can do a lot for your skin: aging support, acne relief, and overall skin rejuvenation. Derived from vitamin A, this multitasking skincare ingredient is a synthetic derivative of vitamin A, the group of fat-soluble vitamins common in carrots, eggs, and sweet potatoes.
Retinal Benefits
Applying vitamin, A topically in the form of retinol can have the following benefits:
1. Prevent wrinkles due to its minimising effect, as well as smooth out existing fine lines and wrinkles.
2. Brighten dull skin by exfoliating at a cellular level, which results in a brighter and smoother new skin.
3. Regulate oily skin and minimize breakouts.
4. Fade dark age spots, sunspots and hyperpigmentation and even out complexion over time.
5. Retinol can make your skin look and feel softer, smoother, and have a radiant glow.
Is Retinol a must-have ingredient?
Yes, this anti-ageing hero is clinically proven to alter skin on a cellular level and stimulates collagen. It can also strengthen the skin, helping protect it against environmental damage.
What does the research say?
A derivative of vitamin A, retinol has been around for decades and has been a go-to skin care solution for dermatologists. Several studies have found evidence to support retinol's effectiveness, some might even say the gold standard. It's used for all sorts of skin remedies, including fighting acne, reducing wrinkles, reversing sun damage, and shrinking pores.
One 2017 studyTrusted Source notes that topical retinoids are beneficial for treating both noninflammatory and inflammatory acne.
We have selected our best Retinol skincare Booster
RETINOL SKIN BOOSTER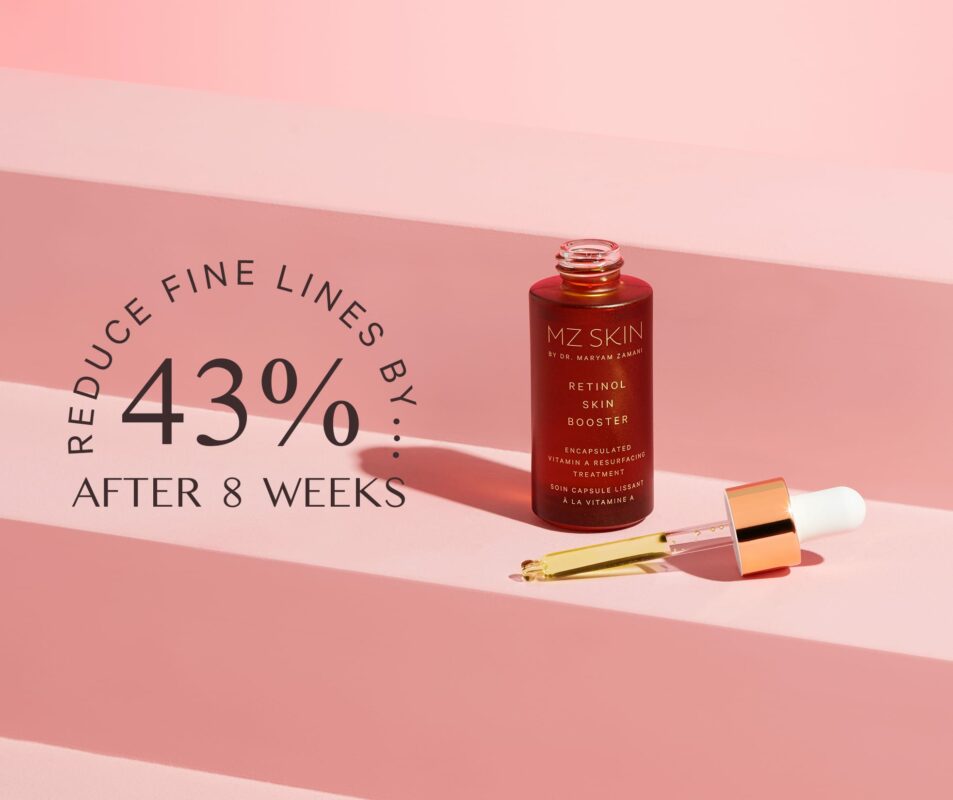 2% ENCAPSULATED VITAMIN A RESURFACING TREATMENT 20ML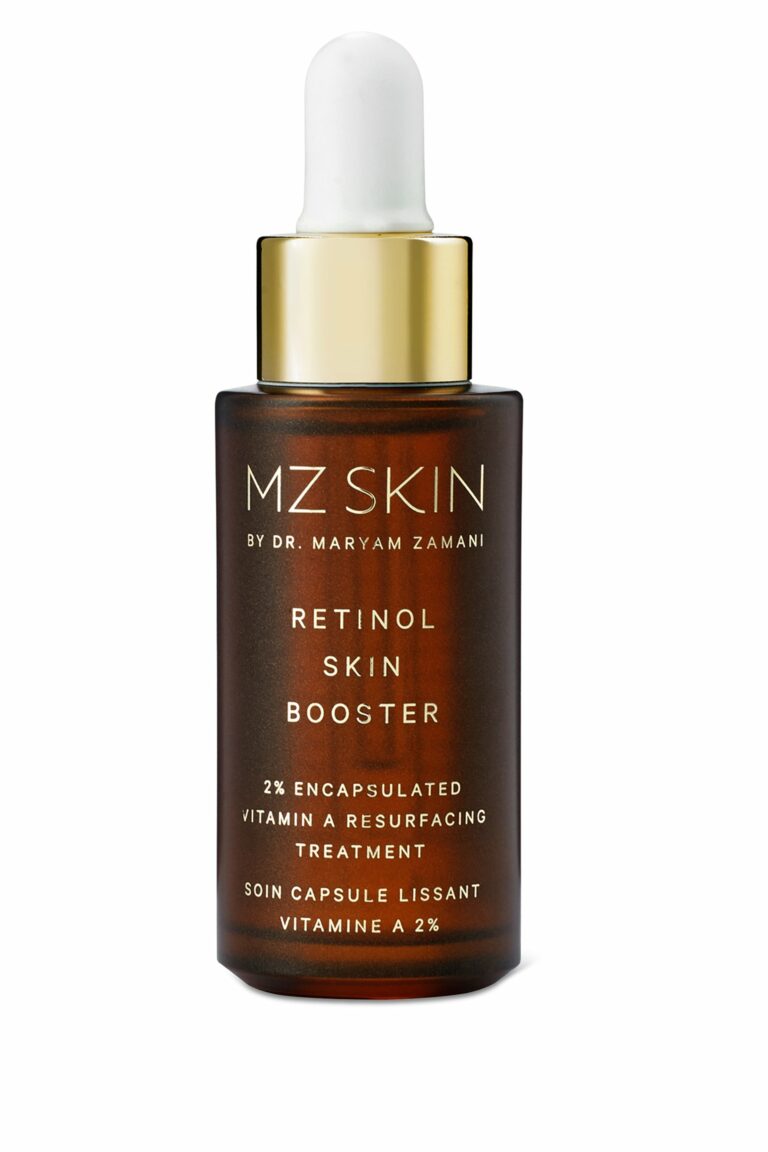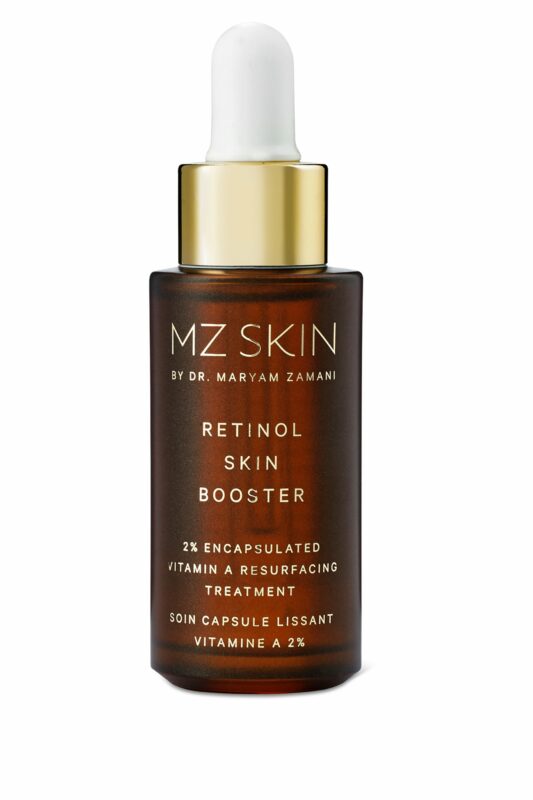 This lightweight night serum utilises the skin-renewing power of retinol to re-build, smooth and repair the skin's surface. Retinol is a derivative of Vitamin A and is highly regarded for its youthful properties. Encapsulation helps target skin cells where it would provide most benefit and enhances skin penetration.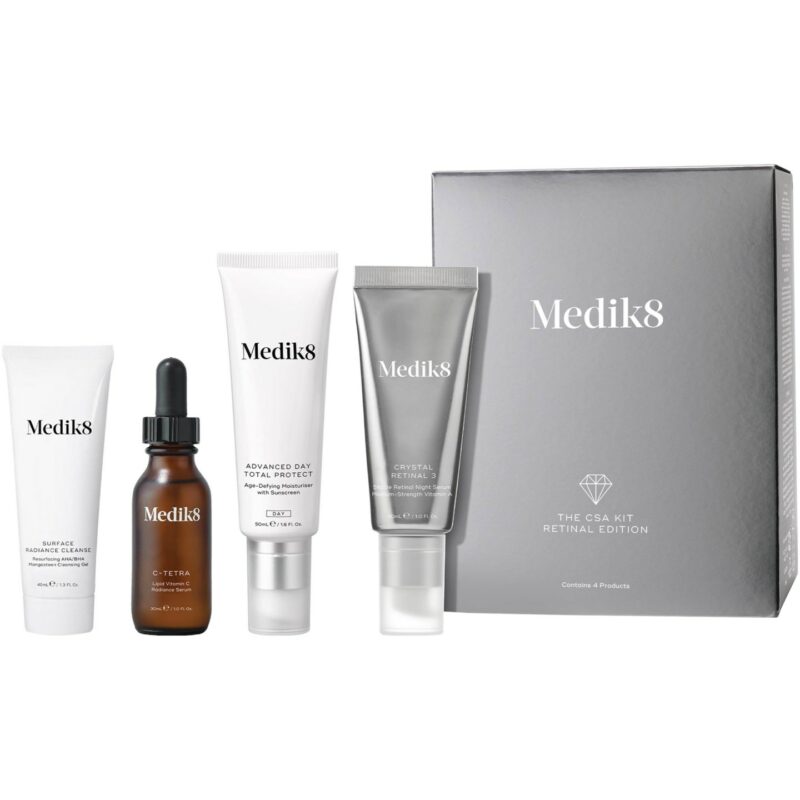 This groundbreaking cream-serum is formulated with 0.1% Retinaldehyde, a super-charged derivative of vitamin A, which works to promote the skin's natural collagen production, rebuild lost collagen and increase cell turnover, promoting a smoother, brighter and healthier complexion.
How do you use it?
– If using a typical retinol serum, start with a low strength, then gradually build up the usage
– If you have sensitive skin, it's advisable to use retinol-formulated products with caution
– Always include a moisturiser and SPF alongside your retinol regime
– Retinol can increase the skin's sensitivity to sunlight meaning it's best to use in your evening routine.