WHAT IS SPF SUNSCREEN?
SPF, or Sun Protection Factor, is a measure of how well a sunscreen will protect skin from UVB rays, the kind of radiation that causes sunburn, damages skin, and can contribute to skin cancer.
IMPORTANCE OF USING SUN PROTECTION FACTOR (SPF)
Sunscreen protects your skin from the sun's harmful ultraviolet rays, which come in two forms – UVA and UVB rays. UVA rays are most commonly associated with skin aging; these beams cause fine lines, wrinkles, and age spots that make skin look prematurely older. UVA rays can pass through the glass, meaning your skin is exposed to them while you are driving and standing or sitting in front of windows with the blinds open. UVB rays are the ones most commonly associated with sunburns. Unlike UVA rays, UVB beams cannot pass through glass. Both UVA and UVB rays are carcinogens (cancer-causing), which is why you should invest in a sunscreen that offers broad-spectrum protection against both types.
How do I choose the right Sunscreen and SPF for Me?
It's ideal to select a sunscreen that blocks enough UV rays to adequately protect your skin type.
Use the Sun Protection Factor Guide to help determine your skin type and appropriate SPF.
Our Ophrys Suncare provides all the protection you need-  https://joveen.com/ophrys/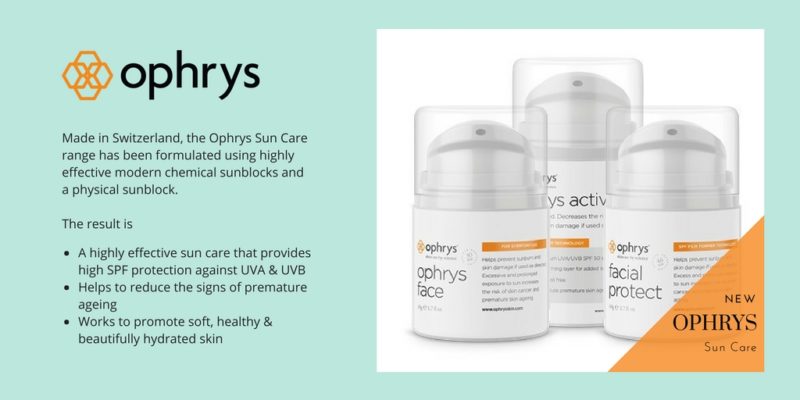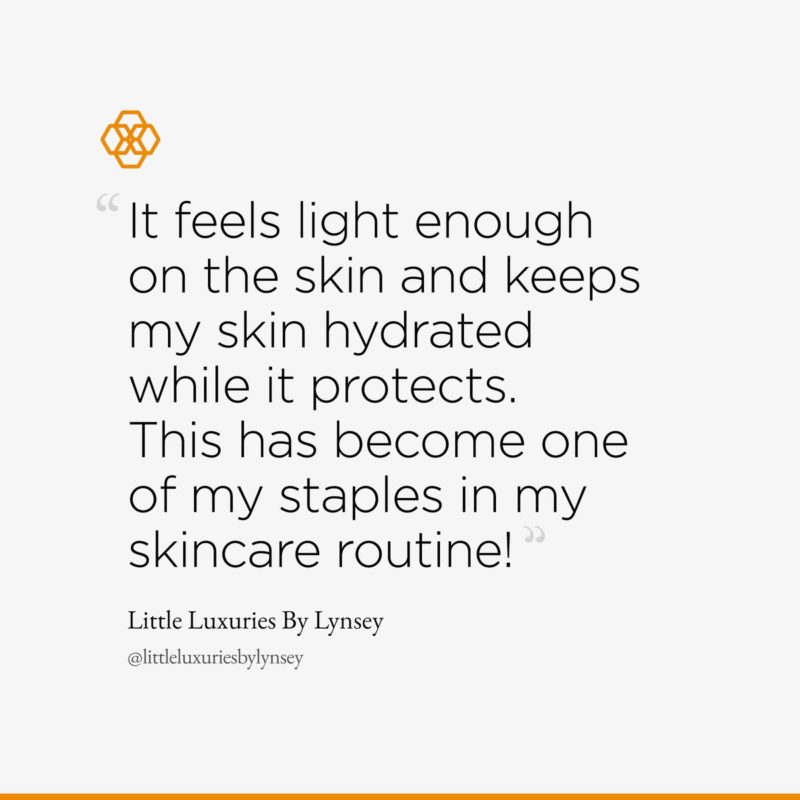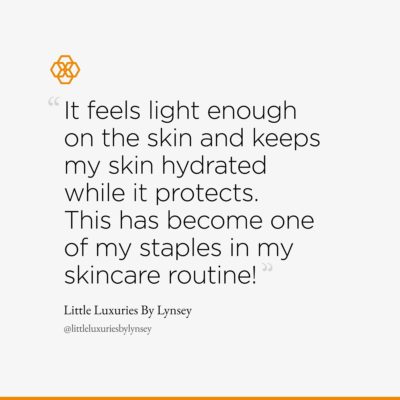 Sunscreen keeps your skin healthier in other ways as well. It protects sensitive skin against sunburn, and it reduces the appearance of sun damage – discolorations and dark spots, sagging or leathery skin, and wrinkles. These protections help your skin maintain a more even skin tone overall.
Even with all of these risks, many people still head out in the sun, and travel on a routine basis to work wearing nothing more than just scarves, handkerchiefs, or glares, thinking that it will protect them in the scorching heat; however, that doesn't prevent them from getting tanned.
What can you do to protect yourself from these harmful rays and also from getting suntanned?
The answer is that you need SPF to protect yourself.
Our Ophrys Light SPF45 is an anti-aging mineral sunscreen that uses only physical sunscreen filters.
Suitable for the face and body it promotes skin vitality and helps minimize free radicals.
Added Ascorbyl Palmitate (Vitamin C derivative) delivers antioxidants, promoting collagen synthesis and reducing skin cellular aging. While Vitamins A & E nourish the skin and help reduce the visible signs of sun-induced aging such as premature fine lines and wrinkles. Highly moisturizing, Ophrys Light will work to replace the skin's moisture levels, leaving it soft and smooth. In addition, the light, the breathable formula is easily applied, quickly absorbed, and leaves no greasy or white, chalky residue.
Key Features:
Provides all-round broad-based UVA/UVB protection for the face and body.
Free from Chemical sunscreen ingredients.
Contains added Ascorbyl Palmitate (Vitamin C derivative), Vitamin A and E
Reef-friendly.
Leaves no greasy or white, chalky residue.
Fragrance and paraben-free.
Directions for use:
Apply liberally to face and body at least 15 minutes before exposure to the sun.
Re-apply every 2 hours and particularly after swimming, bathing, or towel drying.
For use on oily to normal skin types. It can be used under clothes and make-up.
Always limit time exposed to direct sun, particularly at peak times.
Protect the head by wearing a hat in direct sun.